ONLINE GIVING
With online giving, you can set up a one-time or recurring gift.

Select your location to get started.
Need help?
Here is an instuctional video on how to give online.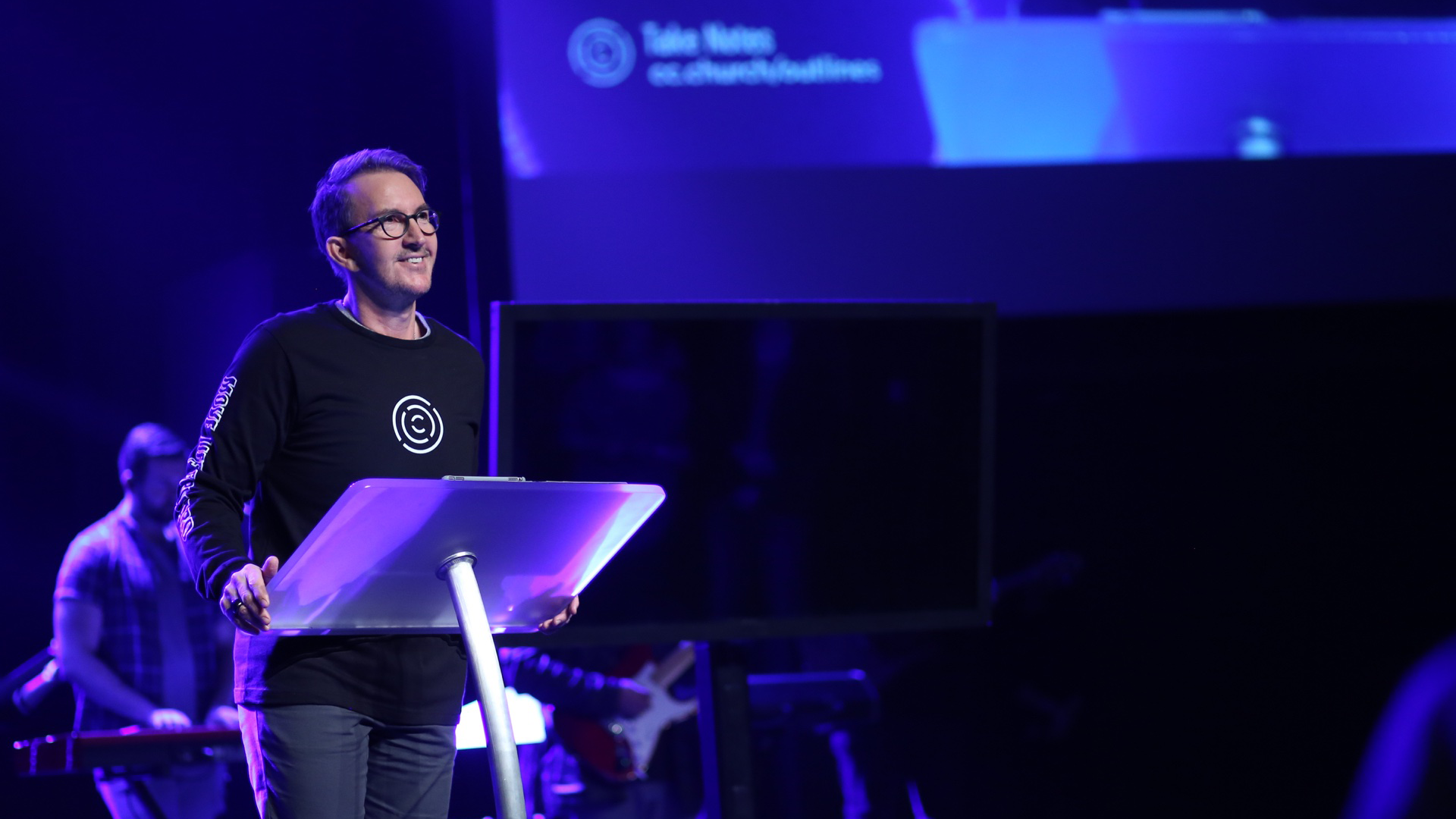 Other ways to give
In this season, the best way to give is online. However, you can mail a check, set up automatic bill pay with your bank, donate assets, or set up corporate matching if available through your business.