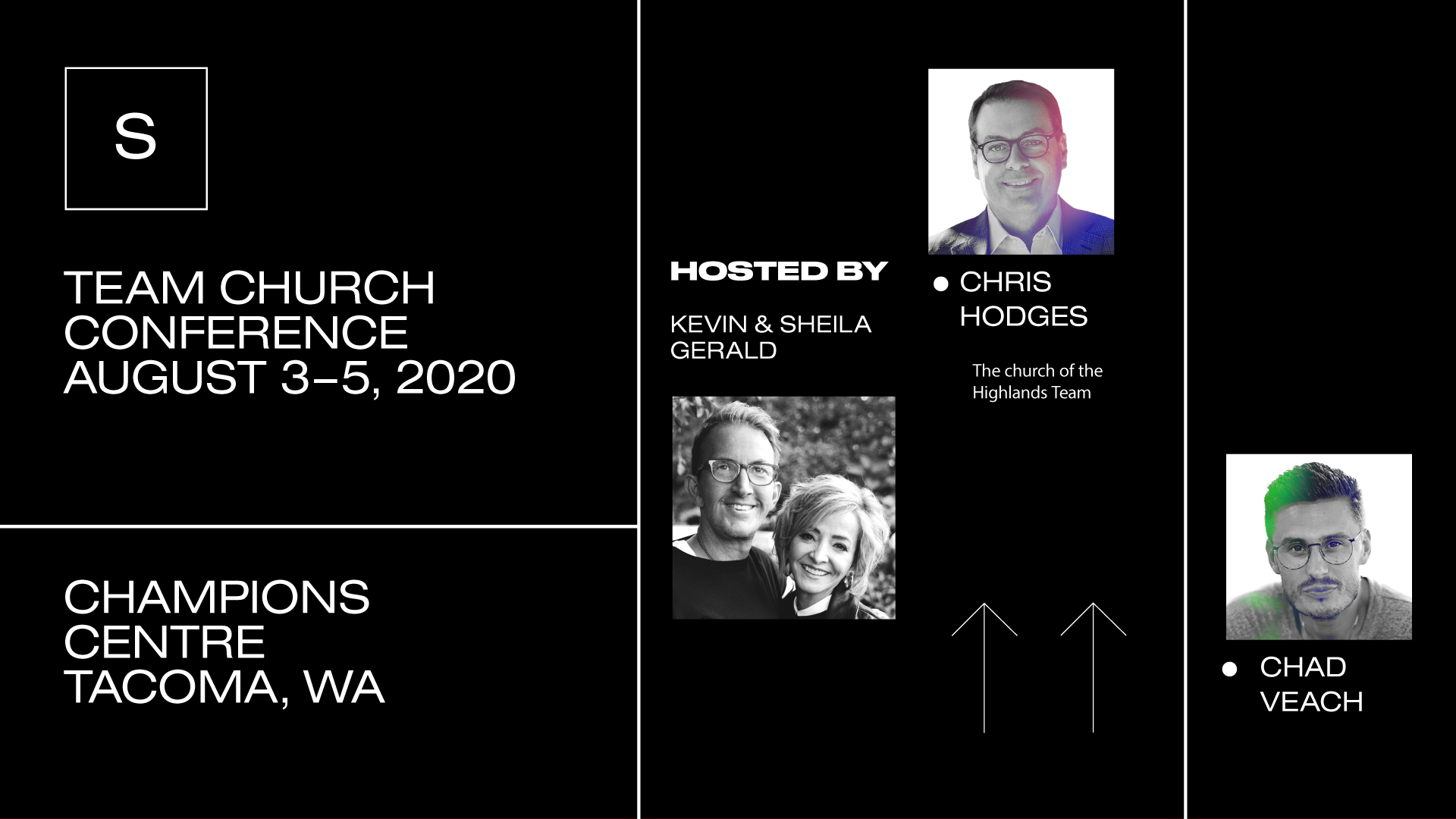 Team Church Conference
Aug 3–5, 2020
A three-day leadership and team conference for everyone who loves the local church. The purpose of Team Church is to equip people to build churches that impact communities for Christ.
Oxygen Women
MAY 7–8, 2020
Two fun-filled nights of laughter, learning, and gathering together. One thing's for sure, if you come on your own, you won't be alone for long. Our amazing team is ready to meet you, greet you, and introduce you to someone new!