Marriage Team
Our team is well trained and available to provide resources to help build or rebuild a strong foundation in your relationship. Whether you're single, engaged, married, or divorced, we're here to help.
Watch The Burton Family's Story
The Burton Family's Story
One family shares the legacy that was created in their family through the being planted in church.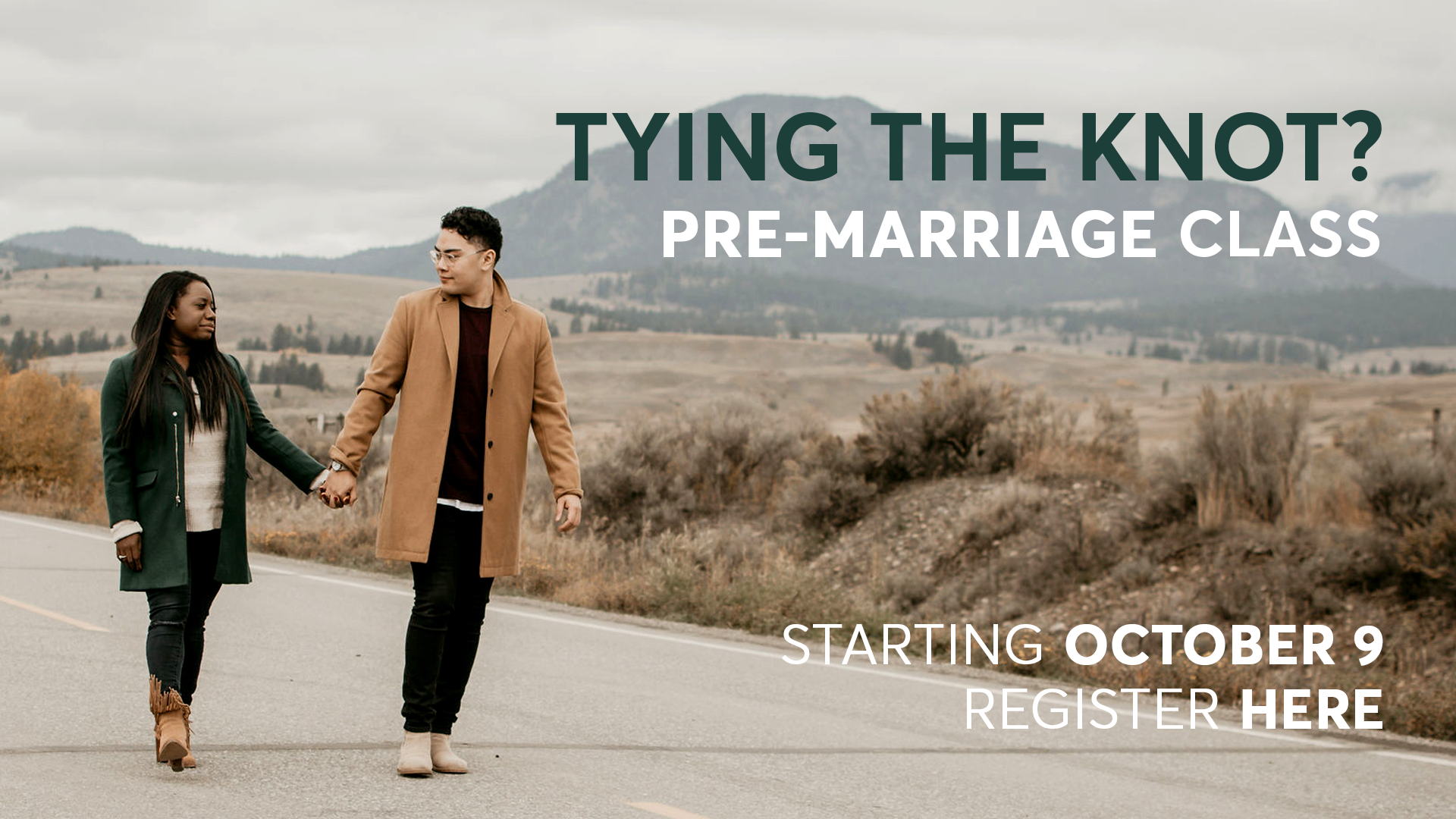 Pre-Marriage
Thinking about getting married? We have pre-marriage classes going on three times a year. Each class is six weeks long and helps you discover things about your relationship that you didn't even think were possible.
View Upcoming Events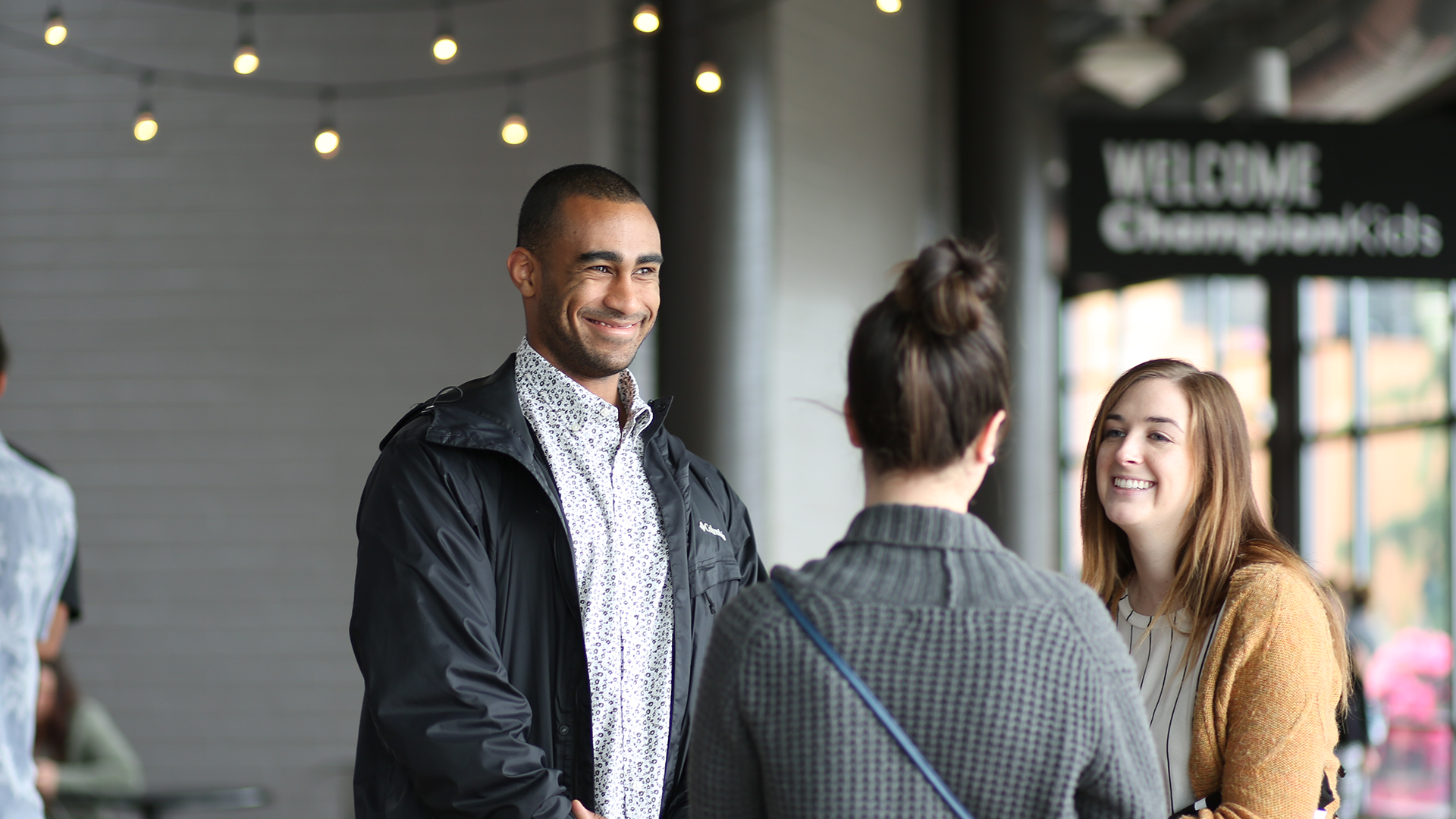 Relationship Mentors
If you are looking to find a relationship mentor, let us know so that we can get you connected to a couple that could walk with you on your journey to a successful relationship.
Sign Up