We think 3 generations into the future
We see our youth as the future of our church. They bring so much life and energy wherever they go and have so much potential in front of them. We really believe that "Planted in the House of the Lord, they will flourish in the courts of our God," (Psalm 92:13).
Weekends and Wednesdays are how Students grow in relationship with God and each other. Throughout the month, we will have opportunities for students to get together to hang out, build relationships, and be in a safe, positive environment with other students. This is a great way for them to bring their friends. Who said church stuff can't be fun?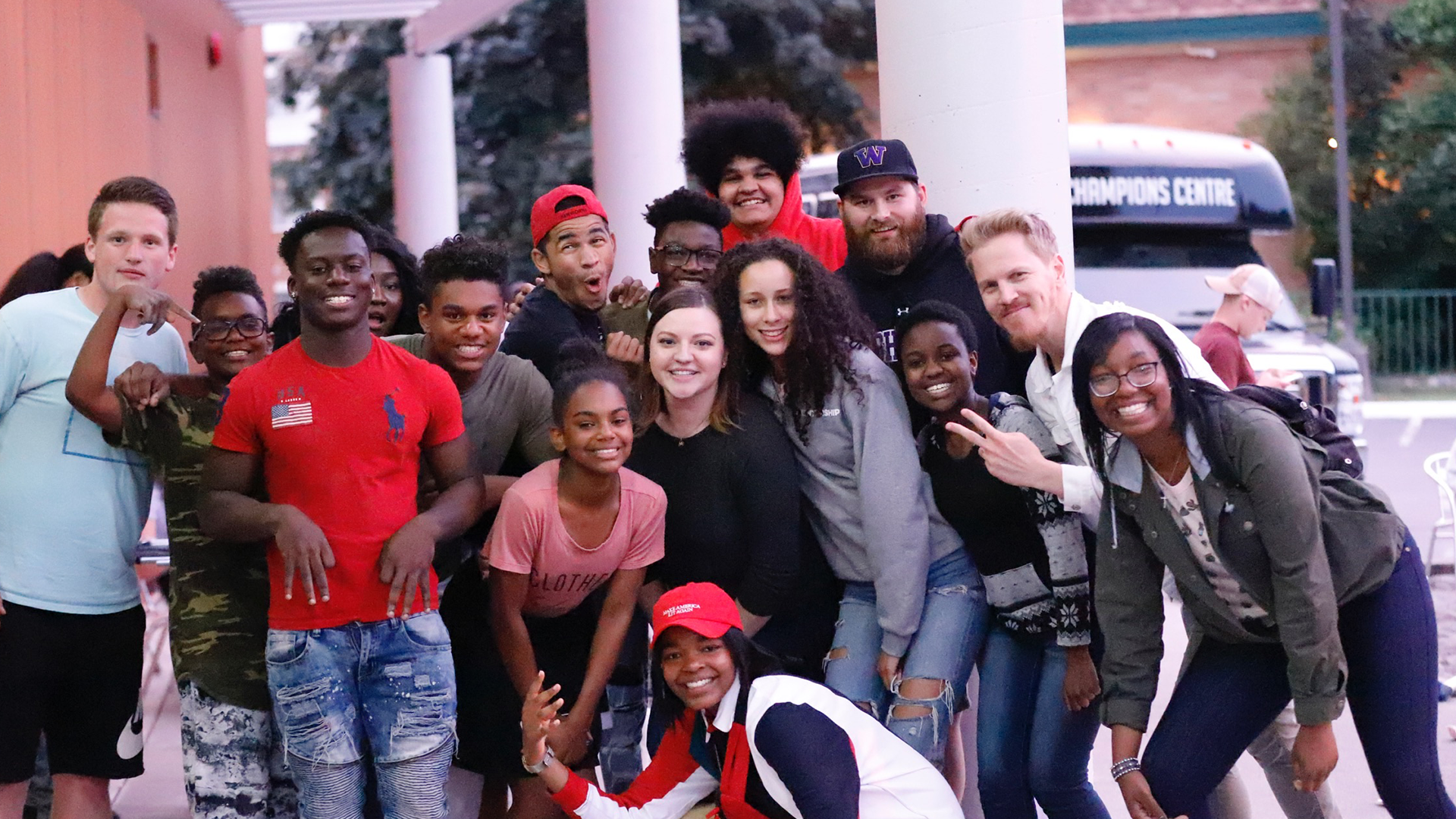 WEDNESDAYS
Champions Centre Youth exists to help middle school and high school students move their lives forward relationally, emotionally, physically, and spiritually. We meet together on Wednesdays at 7pm at our Bellevue, DuPont, and Tacoma campuses. For more details about what's going on, follow us on social media.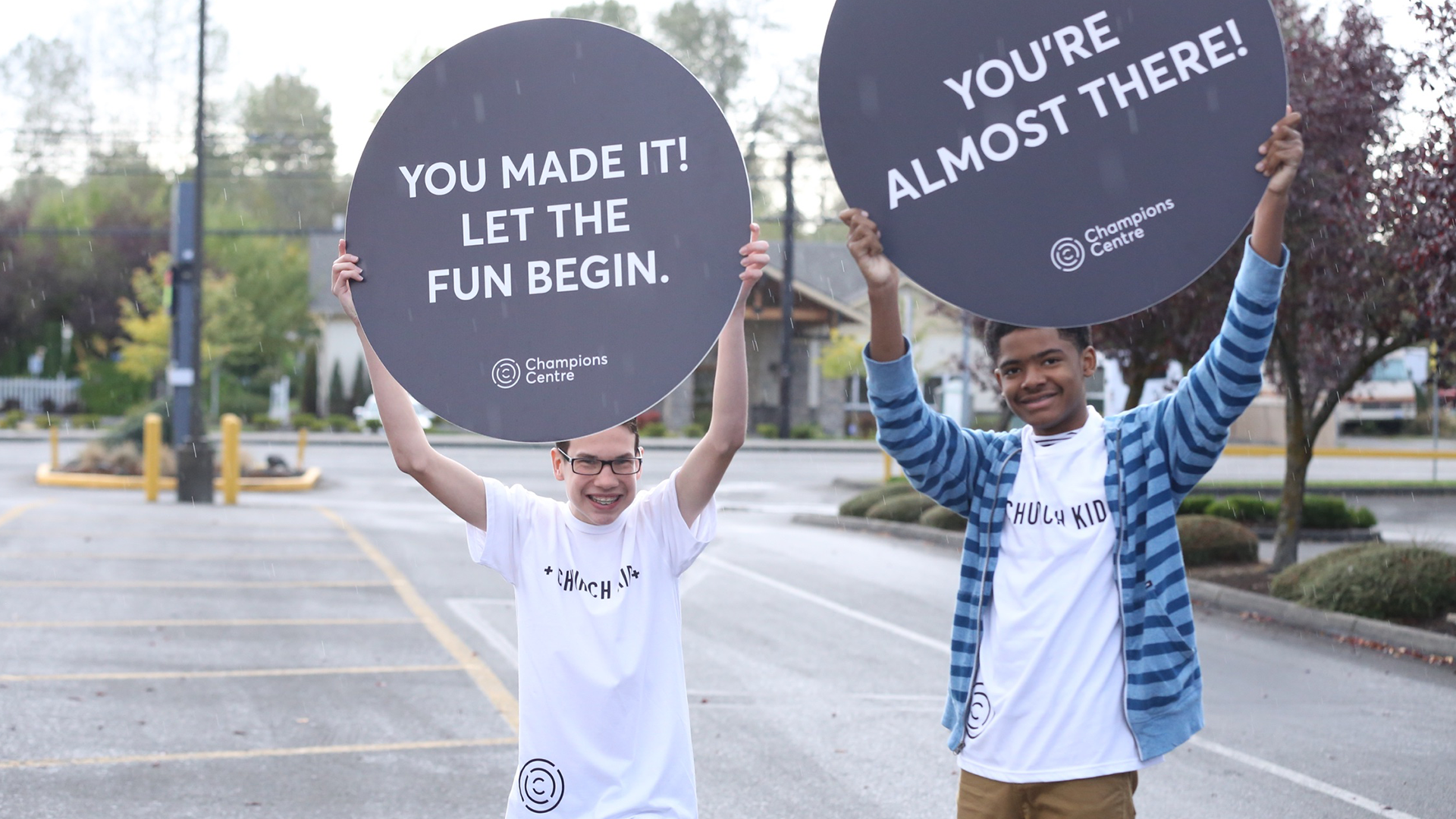 WEEKENDS
We believe that it is so important to be a part of the local church and not just attend. There are so many areas to get involved, and we're encouraging every Student to serve on a team.
Our goal is to have our weekend services full of energy and a life-giving atmosphere, and that's what our students will provide when they serve all over the campus in the Coffee Shop, on the Connections Team, in Kids Classrooms, and so much more. They can jump on a team after completing Growth Track.